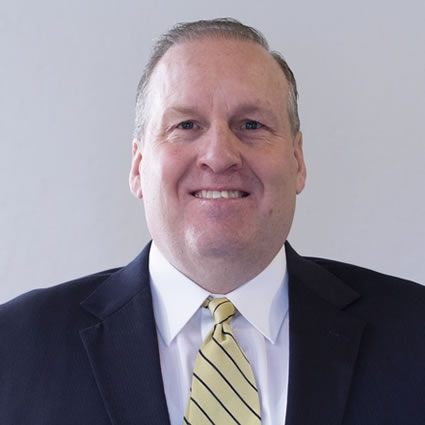 Meet Dr. Marshall Willis
"While wrestling in high school, I injured my shoulder and went to a chiropractor for treatment." Dr. Willis received great care from the super-friendly chiropractor; that experience planted the chiropractic seed.
Recognizing the value of chiropractic care, Dr. Willis' mother also took him and his siblings to the chiropractor for regular adjustments.
Chiropractic Education
After his undergraduate studies at Mesa Community College in Arizona and Park College in Kansas City, Missouri, Dr. Willis attended Parker College of Chiropractic in Dallas, Texas. He graduated with a Doctor of Chiropractic in May 1993.
Joining the Goodman Healthcare Team
After graduation, Dr. Willis studied under Dr. Greg Scherek in Mesa from August 1993 to December 1994. Dr. Willis then went into private practice and had two locations: Pinetop and Heber from January 1995 to December 2018.
"After 23 years of private practice and driving 50 miles a day between two practices, and doing everything from A-Z in the practice, I needed a change. Dr. Goodman, who is also my brother-in-law, asked me to come work with him in his practice and I've been here since January 2019." Dr. Willis and Dr. Goodman attended Parker together.
Helping Patients Across the Spectrum
Through his years in practice, Dr. Willis has helped patients of all ages. These include an 80-year-old man whose sight returned after a neck adjustment. Dr. Willis also provided chiropractic care to a young woman who was trying to get pregnant. On her third try of in vitro fertilization, it was recommended that she try chiropractic. Six treatments later, the woman got pregnant. Her child is 10 now.
"My greatest joy is helping patients find hope and relief from symptoms that occurred yesterday or have been there for 20-plus years." Dr. Willis always tries to treat each patient like he wants to be treated. "I treat them like a person, not a number."
Outside the Practice
Dr. Willis is married with three sons, one daughter, and seven grandchildren. "My greatest happiness was watching my kids in their sporting activities. I loved being outdoors, camping, fishing, and riding ATVs." Dr. Willis also enjoyed remodeling homes and doing yard work. "I love vacationing and traveling to different states and other countries."
Book an Appointment
Contact our Thatcher practice today to schedule an appointment!

Dr. Marshall Willis | (928) 348-8997