Meet Dr. Kenny Goodman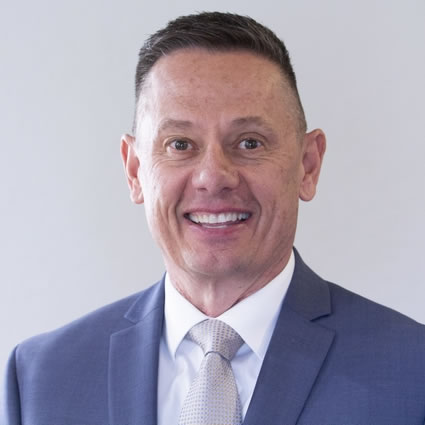 Dr. Goodman loves what he does and you will be able to tell that the moment you visit with him. This passion started when his great uncle, the first chiropractor in his family, would come to visit from California and the whole family would get an adjustment. Dr. Goodman would feel awesome afterward!
Experiencing the Power of the Adjustment
While in high school during basketball season, Dr. Goodman would get adjusted to stay on top of his game. On one occasion the chiropractor gave him some dietary suggestions to help him clear up his face. It worked wonders and he didn't have to take any drugs and deal with the side effects.
Dr. Goodman was so pleased with the all-around results that he got from a natural and drug-free approach that he decided that he wanted to be that type of healer.
Deciding on the Chiropractic Path
"The more I learned about the body and the amazing abilities it has to heal itself when given the right interventions, the more excited I become to be able to help people live their life to the fullest." Dr. Goodman set out on his journey to becoming a chiropractor and today is living his dream of helping people reach their health potential.
Education and Professional Development
After completing his bachelor's at Arizona State University, Dr. Goodman earned his Doctor of Chiropractic from Parker University in Dallas, Texas. He has also obtained certifications in Acupuncture and Kennedy Decompression Therapy.
Dr. Goodman has attended numerous health lectures and rubbed shoulders with many leaders in the chiropractic profession. The concepts and "golden nuggets" he has been able to glean from other successful doctors have been implemented into Dr. Goodman's approach to health, giving him a unique perspective on healing.
Outside of the Practice
Dr. Goodman loves family time. You can usually find him involved in some activity or event with his five children—or on the lake. He's also a big supporter of local high school activities (e.g. sports, band, booster club, etc.).
Book an Appointment
Contact our Thatcher practice today to schedule an appointment with Dr. Goodman!

Dr. Kenny Goodman | (928) 348-8997